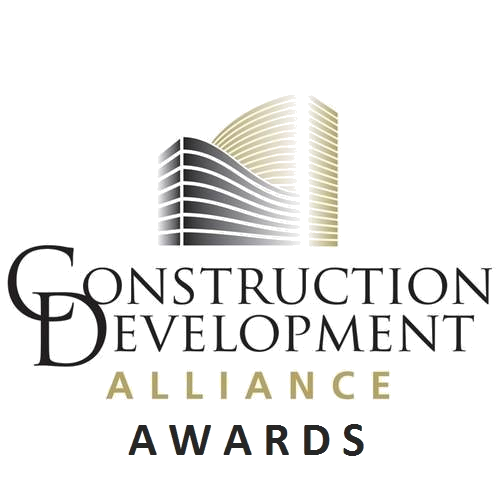 The Construction Development Alliance (CDA) are hosting awards on the 24th May 2018.
It is held every two years to congratulate five construction individuals on their hard work and determination in the construction field.
There are few awards in the country for young individuals and the CDA are excited to be among the few that can contribute to supporting them as well as helping a local charity.
This year's awards will be held at the Burnley Mechanics.
If you know of an exceptional young construction individual why not nominate them now! the deadline is fast approaching.
Show your support for the young construction people.
The guest host for this years event is Charlie Dimmock from 'Ground Force', she along with the award sponsor will hand the award to the winner.
Categories
The categories are:
Overcoming Diversity
Young Apprentice
Young Construction Professional
Young Construction Environmentalist
Young Designer
All winners receive a trophy and a prize.
Charity
This year the chosen charity is YMCA Housing Trust.