Heritage Consultancy
Homes and properties built before 1919 are now being classified as heritage properties. Areas which have a high percentage of these homes have been designated as conservation areas.
The Traditional skills and materials once employed to maintain and repair these homes features have been gradually disappearing.
Modern materials and techniques used have often created their own problems.
Our desire is to provide training to aid both householders and tradespersons with the opportunity to build their skills to a better understanding.
If you have such a property we also offer an advisory service.
If you are a contractor we can advise on training plans and skills needed for pre-tender and contract compliance.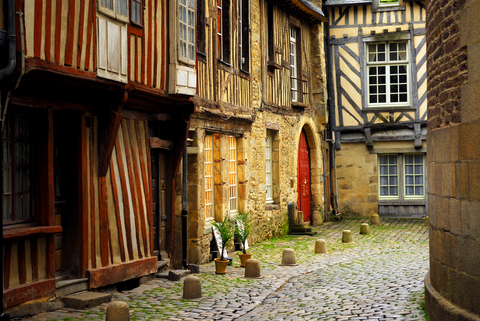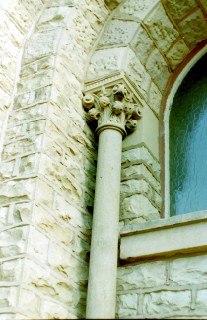 Surveyors Services
Spending on a new home is quite likely going to be the biggest purchase you'll ever make.
It is worth investing a relatively small sum to have the peace of mind that your purchase is sound.
Most conveyancing solicitors will advise you to arrange a building survey before you buy any property, rather than rely solely on a mortgage valuation.
A survey could also save you thousands of pounds in costly repair bills in the future if any problems are spotted early.
Condition Report
A Condition Report is a clear, concise picture of the property. the report shows the condition, offers advice to legal advisers and highlights details of any urgent defects.
This is aimed at conventional properties and newer homes.
Whatever your needs are, Sympathetic Works can take you through the process; and we explain as we go.
For more information about Sympathetic Works, about our services, or to book on one of our courses please contact us.