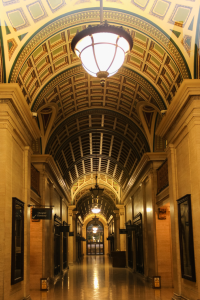 Welcome to our brand new web site for Sympathetic Works – preserving our rural skills.
We are dedicated to the preservation and restoration of our heritage and rural skills. With this aim in mind we provide training courses in many traditional skills to ensure we can continue to enjoy our rural heritage.
Please have a look around our website and feel free to leave any comments.