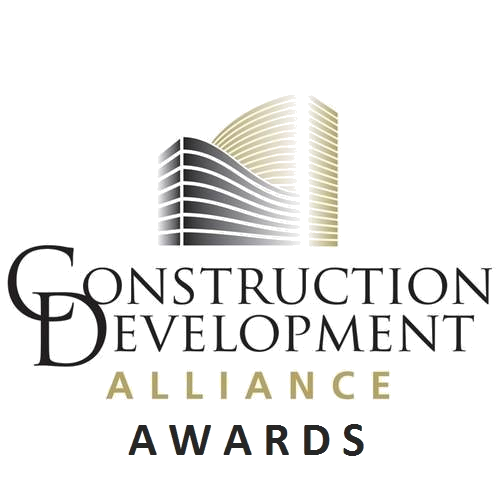 Its that time again when the Construction Development Alliance Award those Young Persons in the Construction Industry.
Do you know someone who will make a great candidate for the awards?
Deadline is the 5th of May 2020.
Send your nomination today…
Awards
Every two years The Construction Development Alliance (CDA) host's an awards evening to award five young construction individuals on their hard work and determination in the construction field.
If you know of an exceptional young construction individual why not nominate them today!
Guest host
The guest host for this years event is Charlie Luxton Architect and TV presenter of Building The Dream on More4, along with the award sponsors Charlie will hand the award to the winner.
Categories
The categories are:
Overcoming Diversity
Apprentice
Construction Professional
Young Construction Environmentalist
Designer
Nomination Form
Awards letter