Heritage and rural skills are becoming more popular due to more people wanting a sense of history in their homes and gardens.
Dry Stone Walling
Dry stone walling is a traditional method of constructing walls without using any mortar to bind the stones together. In Britain, dry stone walling stretches back over thousands of years.
Large quantities of rock and stone that lie above the soil are used for the dry stone walls in the vicinity. They are located where trees/hedges are not easily grown because of the climate, elevation, strong winds or thin soils.
This is why they are most prominent in northern and western Britain, which is true of our region.
Dry stone walling is also a feature of modern garden design; due its environmentally friendly nature and dry construction. the walls allow a good habitat for plants and insects.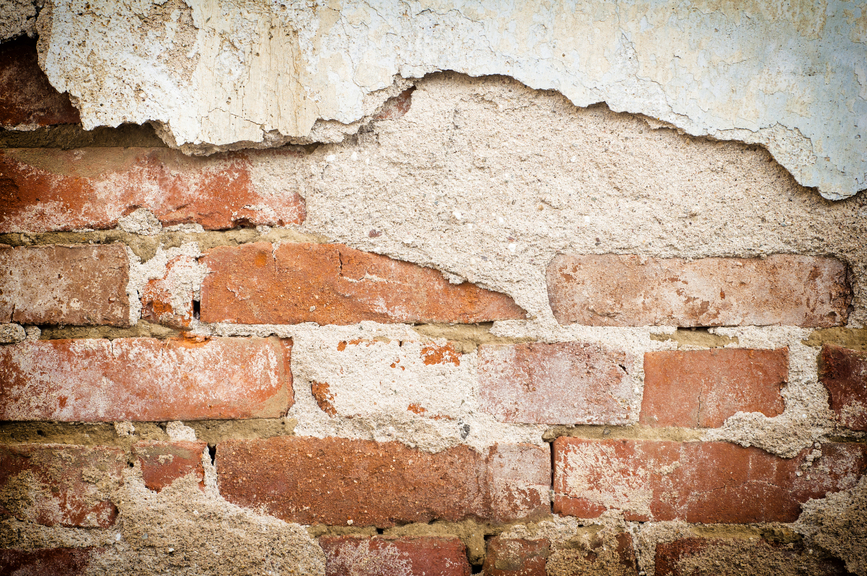 Lime Plastering.
Lime plaster is usually comprised of hydrated lime, fine sand and water, also a binder e.g. horse hair.
Using lime instead of Gypsum plaster allows for the substrate underneath to breath and creates healthier buildings.
Why lime and how does it work?
Understand how using these materials and the skills of application may reduce structural and condensation problems.
Decorative  Plaster work.
For special guests or Sundays the 'fount parlour' are found in most Victorian homes.
These often had features such as a plaster rose and cornice. Many homes retain some or all of these features.
Removals and destruction of such features in the last 30 years has increased.
These features can be sympathetically reinstated and/or repaired in keeping with the period of the property.
'Run insitu' making it integral to the wall/ceiling structure plain lime plasterwork was applied before the final finish coat.
For the more elaborate features and cornices where often cast in moulds then fixed to the desired location.
These involved casting plaster or plaster of Paris reinforced with hessian and timber Lath.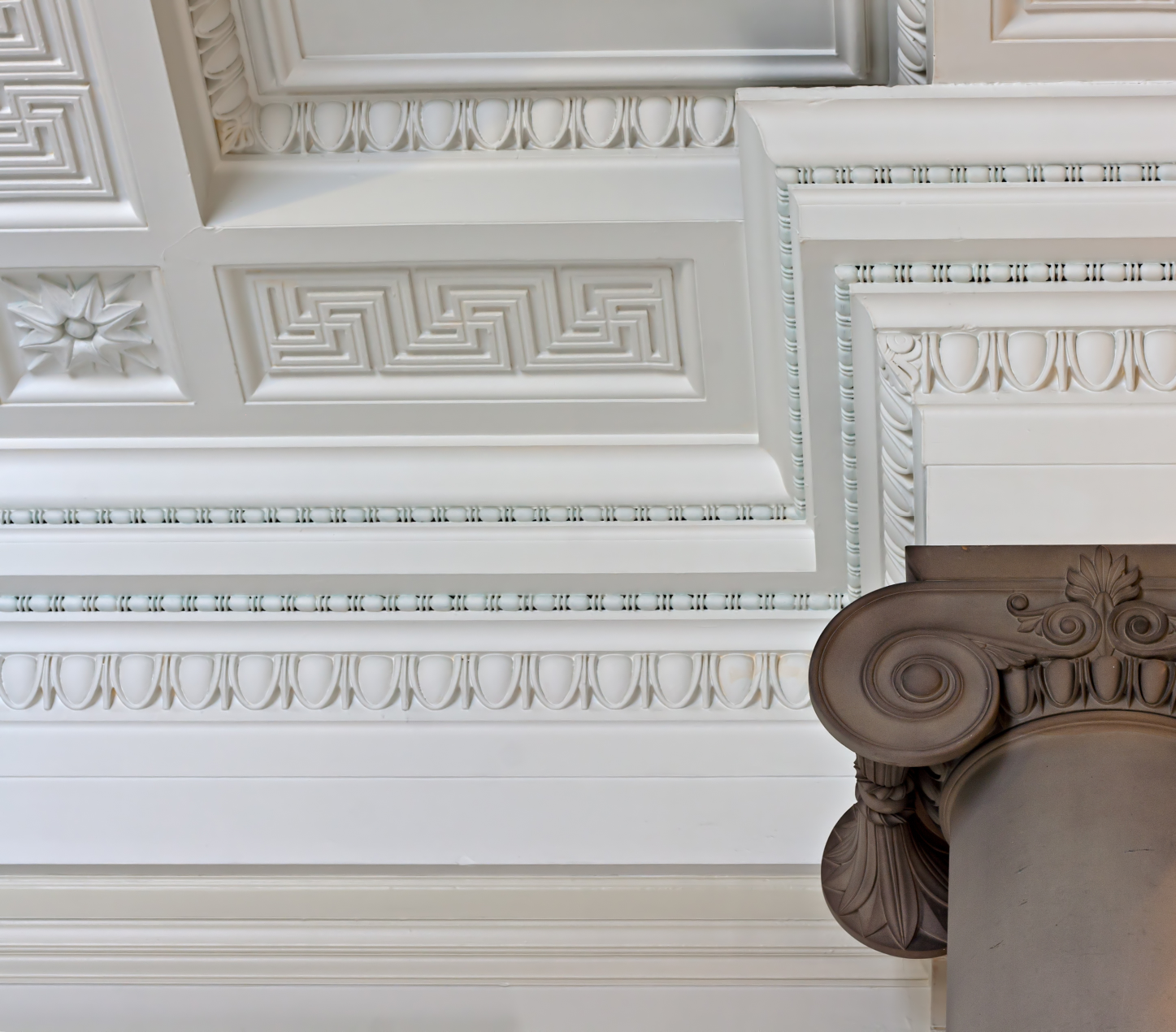 Lime Harling or Wet Dashing (some terms are regional)
Rendering a building involves applying an external coating of lime mortar to a structure.
This is the most effective method of weatherproofing solid masonry walls. The method forms a permeable coating that holds up water and prevents wind-driven water penetration.
The permeability of lime-based materials allows moisture to evaporate from the masonry. The lime material reduces problems of condensation and aiding the conservation of historic structures.
Harling/dashing is a form of rendering which is particularly rough, but offers a larger surface area for evaporation.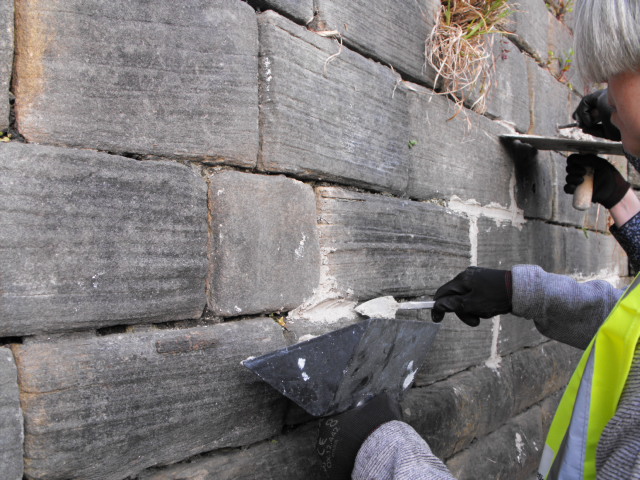 Lime Pointing
Lime pointing on stone and brick. Pointing with lime mortar (as opposed to cement mortar) involves a three-stage process:
cleaning,
preparing joints,
and the application of pointing.
There are different types of finishes depending on weather.
Stone masonry
Traditional stone masonry involves using predominantly hand tools. The tools are used to dress and repair historic stonework as well as working on new buildings.
Local stone are used for most properties, gardens and boundary walls.
If a specialised contractor is needed please see our sister company Hawthorn Estates.