Here are some comments from people who have attended our courses:-
"Never done pointing before I have enjoyed it, it's something new I don't know when I will use it again but at least when someone is talking about lime mortar I know what they are talking about."
"It's good having a go at the practical side as well and things like that"
"Very well organised with lots of relevant information. Very good course."
"Excellent course, tutor very approachable."
"I found it very therapeutic I was getting carried away. I have learnt the techniques you have shown us for the different depths of those cavities; what you can do, what you can't do what you have to leave what you double up on."
"I have met these guys before several times and I have heard the actual presentation for our business network. We have never been able to see the physical side and be in the environment. Seeing the actual process and understanding the difference between hydraulic lime and quick lime. I never had the guts to ask as I am meant to know but I didn't."
"It's broadened my horizons. I'm doing some old stables up at the moment with Accrington brick, I have just finished cutting off this morning. The face is going to be stone so I might just give it some lime."
"It's a good experience to do yourself.  Learning how to hold a trowel, this way, that way, upside down it's a lot different then you expect. We haven't had any external heritage jobs yet the jobs we have are more internal."
"Excellent course, well led by approachable and knowledgeable staff"
"Good informative course"
"The course delivered exactly what was on the menu. The ability to actually get our hands dirty was one of the primary decides in my attending the course. Staff where very approachable and knowledgeable"
"Absolutely fantastic from start to finish, great guidance and great fun… Very highly recommended."
"A very good event…many thanks for organising and allowing me to attend at the 11th hour!"
"Thank you. I will use this method."
"Superb venue. Good practical demonstration… Great job."
"Thank you for the opportunity – thoroughly enjoyed it!"
"Well conducted, informative event."
"A very enjoyable day thanks."
"Great course, thanks."
"A very good course laid back and good learning."
"Really good course!"
"Just enjoyed it and learnt a great deal! Brilliant day!"
"Great course, very interesting."
"Fantastic course, learned lots."
"Lime mortaring – excellent."
Pending courses
Lime plastering – understanding of materials their application.
Repairing Lath and lime plaster ceilings.
Please register your interest.
Heritage Training Courses offered –  One or two day courses.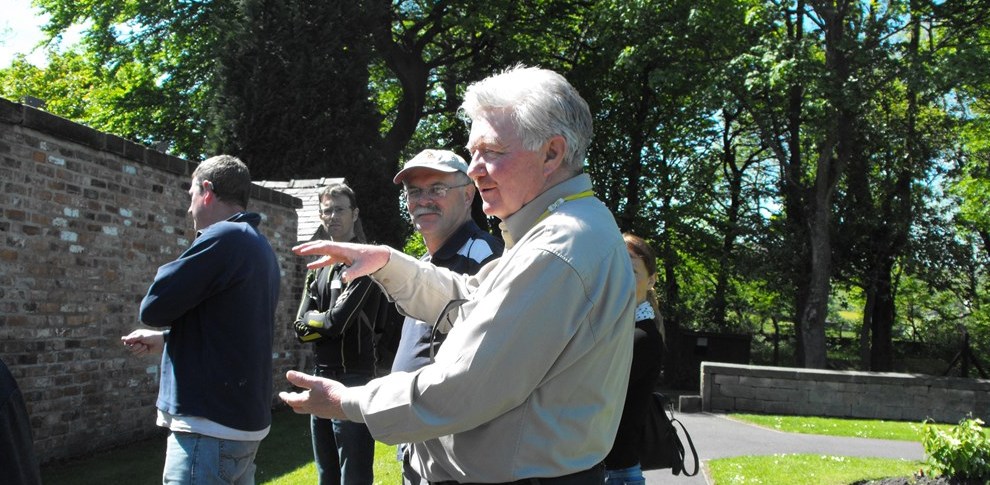 Why use lime?
History of lime usage.
Basic Lime course,
Intermediate course.
Advanced lime course.
External renderings and Finishes.
Decorative Plaster work (solid) Run in situ.
Decorative Plaster work (Fibrous) run or cast.
Dry Stone walling.
Repair & replacement of stone work.
Pointing stone and or brick.
Heritage Supplies.
Sales and deliveries of heritage products.
Lime products. Lime washes, Casting plasterers. Timber Lath, Hessian, hair.